Hey, in this tutorial series we will learn all about WordPress like how to Installing WordPress, plugins, developing a site, WordPress on localhost, WordPress on Server Hosting, etc. so let's begin from WordPress Introduction.
WordPress Introduction
WordPress is an open-source and free CMS (Content Management System). It is written in PHP and uses MYSQL, Maria DB or SQLite as a database. It is easy to use to develop a website because of its attractive dashboard and functionalities.
WordPress is founded by an American developer Matt Mullenweg and English developer Mike little and released on 27 May 2003.
It is a blog publishing system. WordPress is mostly used nowadays because of its plugins and themes market.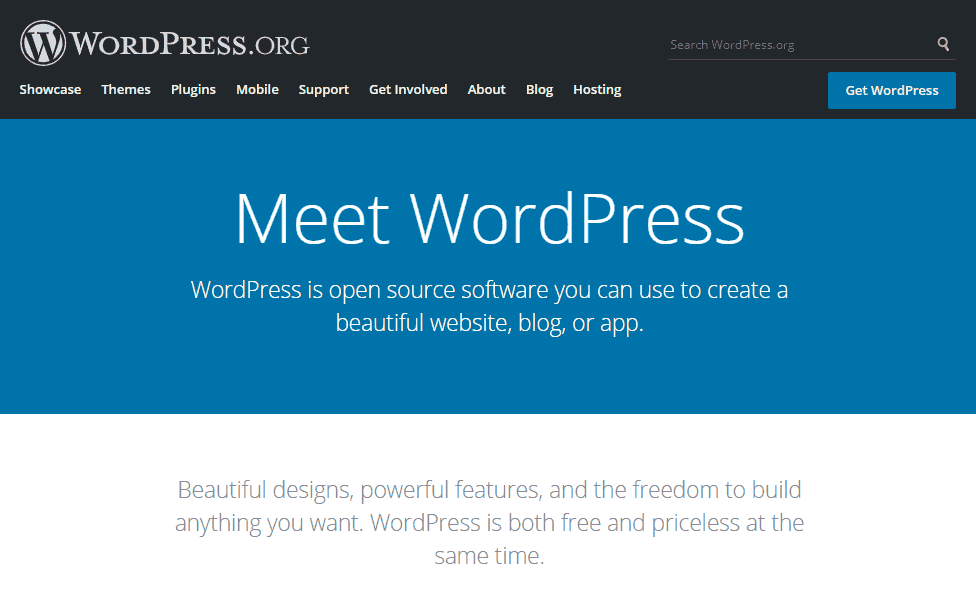 Don't confuse between WordPress.org and WordPress.com, both are different –
First one WordPress.org is a CMS without hosting, you can install it at your hosting server and develop your website. It is totally free and Real WordPress.
Second one WordPress.com is a hosting service that is created by the same founder where you already get WordPress installed. It is a paid service.
---
Why Use WordPress
WordPress power 33% website means 60 million on the internet. Due to its robust features, it used in top websites like The New Yorker, Sony, Disney, Target, Time Magazine and many more.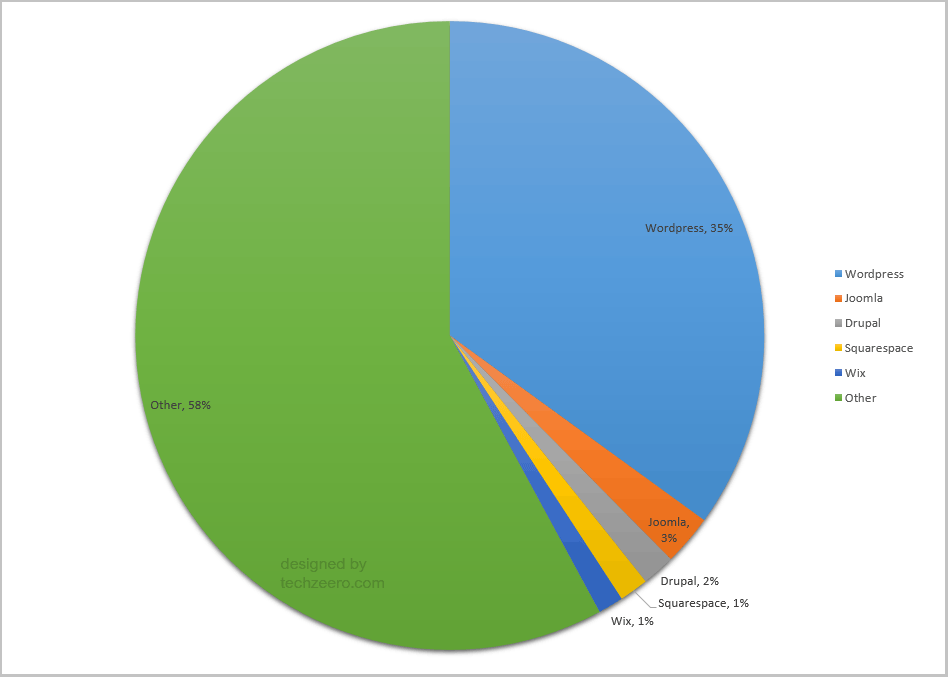 WordPress is Free to Use: – WordPress is free and open-source software. So you can install and use it without any cost. You only need a domain name and hosting.
WordPress Themes, Plugins and Easy Customization: – WordPress needs no technical knowledge of coding or programming. WordPress is used by a lot of people who are not programmers. WordPress has a free theme store so you can install themes according to your needs. You can also add functionality like contact forms, analytics, etc. by installing plugins.
WordPress is SEO Friendly: – SEO means Search Engine Optimization for ranking your website on top of Search Engines like google. WordPress is written using standard and high-quality codes which are SEO friendly. For doing SEO you have added Meta tags in your pages and post which you can add very easily by using SEO Plugins without any cost.
WordPress is Easy to Manage: – WordPress is very easy to manage because it comes with an admin dashboard. This allows you to update your theme and plugins in one click. WordPress also notifies for updating the new version of WordPress.
Uploading Different Media: – When developing a website we also use media files like images, audio, zip file, etc. on our post. So here WordPress comes with a built-in media uploader, where you can upload your images, audio files.
WordPress also supports embed functionality, where you can embed your YouTube Videos, Instagram post, twitter post. Directly uploading a video to a website is not good because it decreases the website speed and differs ranking. We suggest to embedding a video from YouTube is better than directly uploading.
---
Which Type Website that you can Make with WordPress
WordPress is the best and flexible CMS where you can make almost any kind of website because of a lot of plugins and theme stores.
You can make a blog, small business website, online store, selling online courses website, job portal, eCommerce, etc.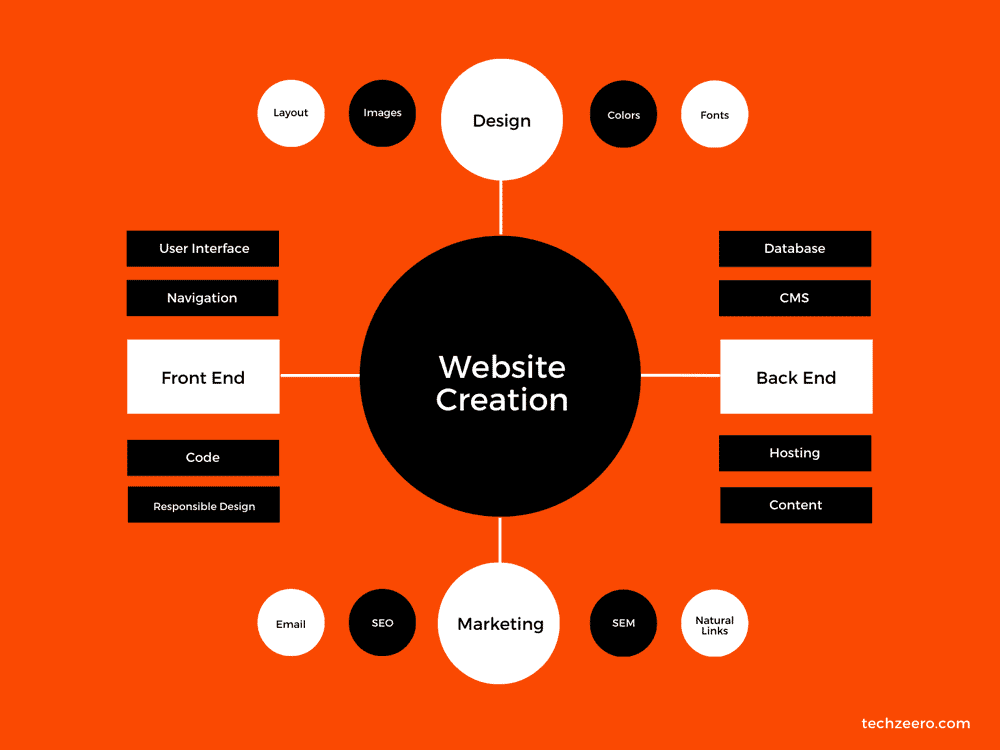 ---
Here some more articles for you: